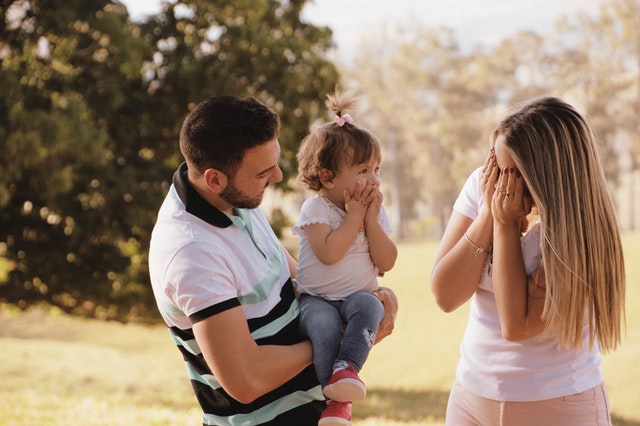 Family & Couples $250 for 2 hrs
Baby & Newborn $250 for 2 hrs
Individual $200 for 2 hrs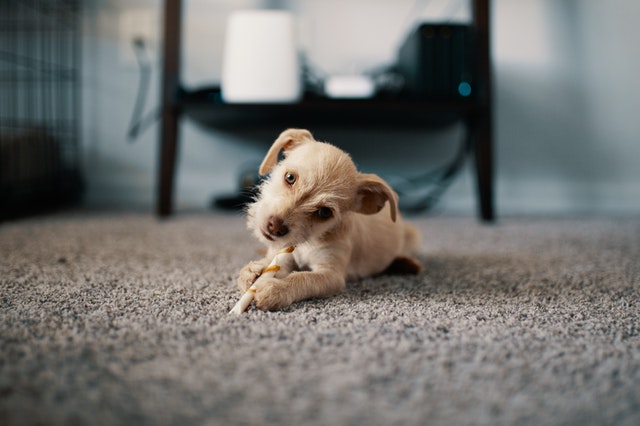 1 hour $150
2 hour $250
Treats and pats on the head, free.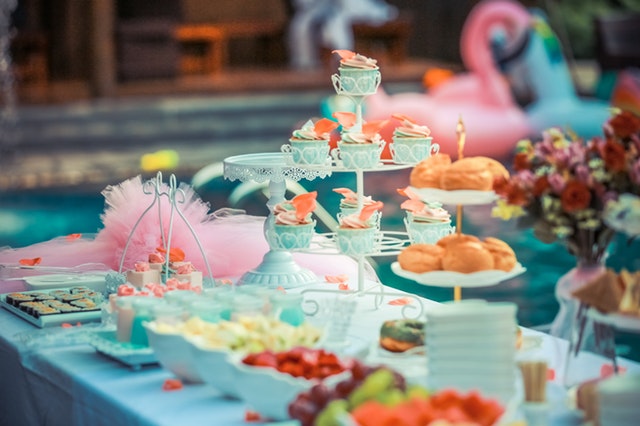 Half-day $300
Full-day $550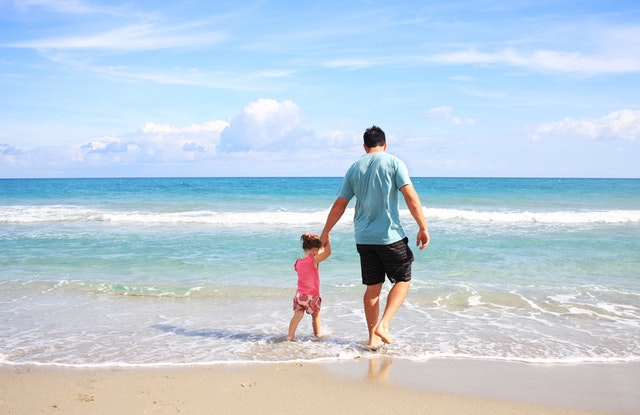 2 hour $350 + Park Fees & parking
4 hour $500 + Park Fees & parking
8 hour $800 + Park Fees & parking
Over 8 hours per day $200 per hour
Long distances needs travel Quote
Video Prices upon Request
All standard still photography include a web gallery with web size downloadable files at no extra charge. Prints are a extra charge and can be purchased from the gallery full size image prices on request.